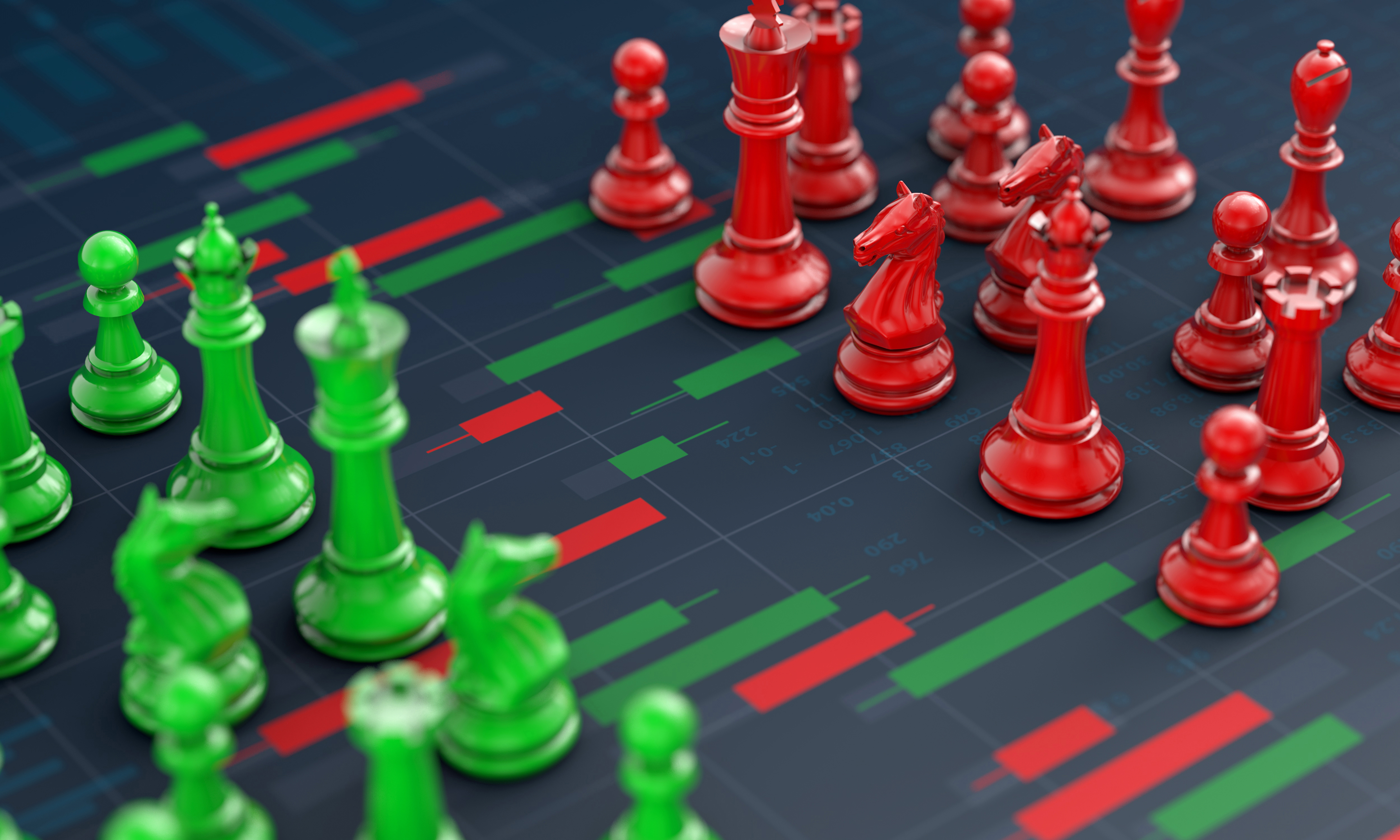 TRADE WHAT AND WHEN WE TRADE.
RECEIVE YOUR STOCK AND OPTIONS SMS TEXT ALERTS!!!
CANCEL ANYTIME.
"We 100% refund subscription fees if our flagship account is not up 22% in any year-over-year period in any market condition - Bull, Bear, or Flat"
#skin_in_the_game
#transparency_in_trading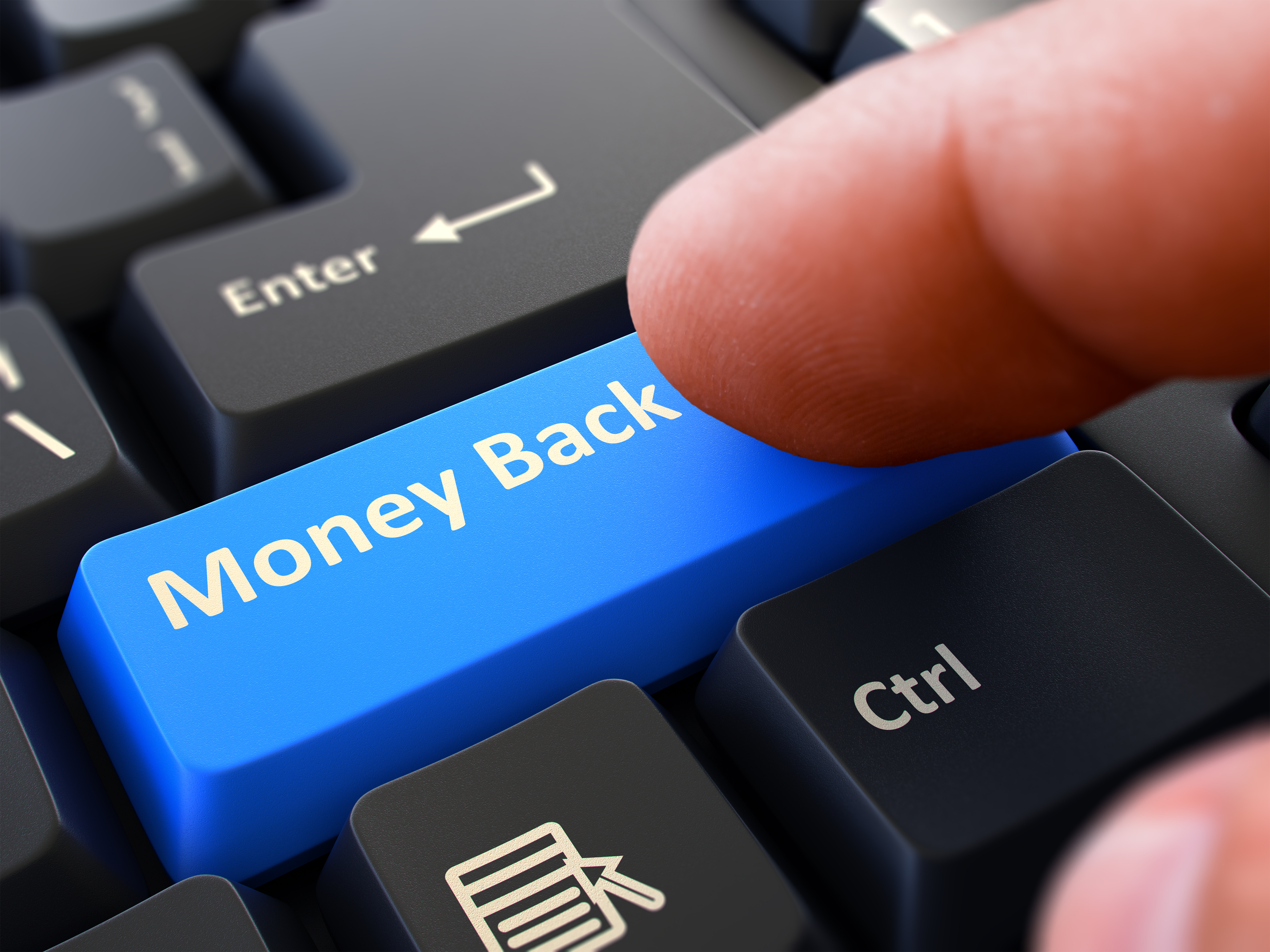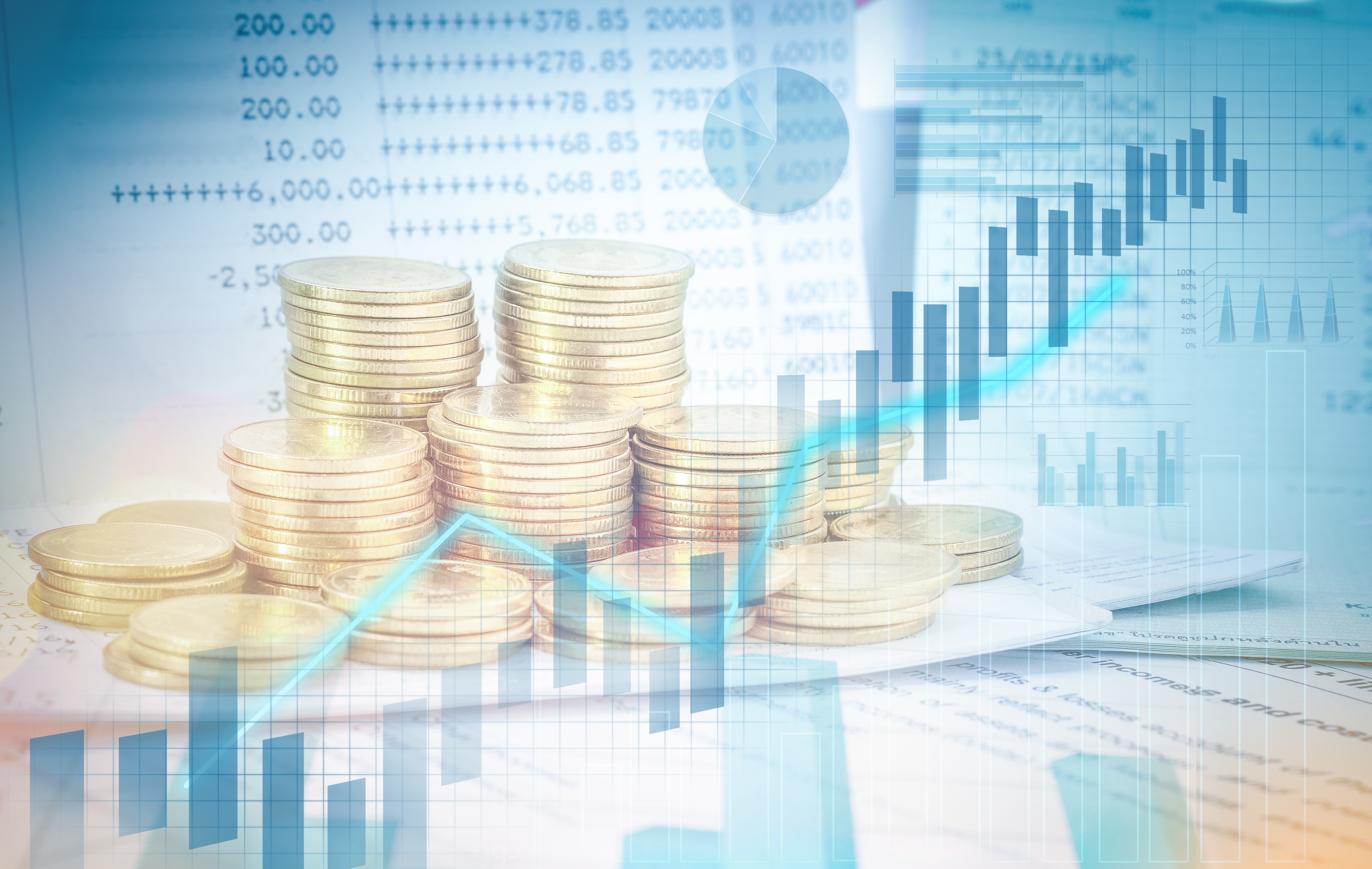 Novice to the Stock Market? - No problem
Our accelerated FREE course walks you through everything you need to know about getting started in the stock market whether you are interested in Long Term Investing (Buy and Hold) or Short Term Trading (Buying and Selling).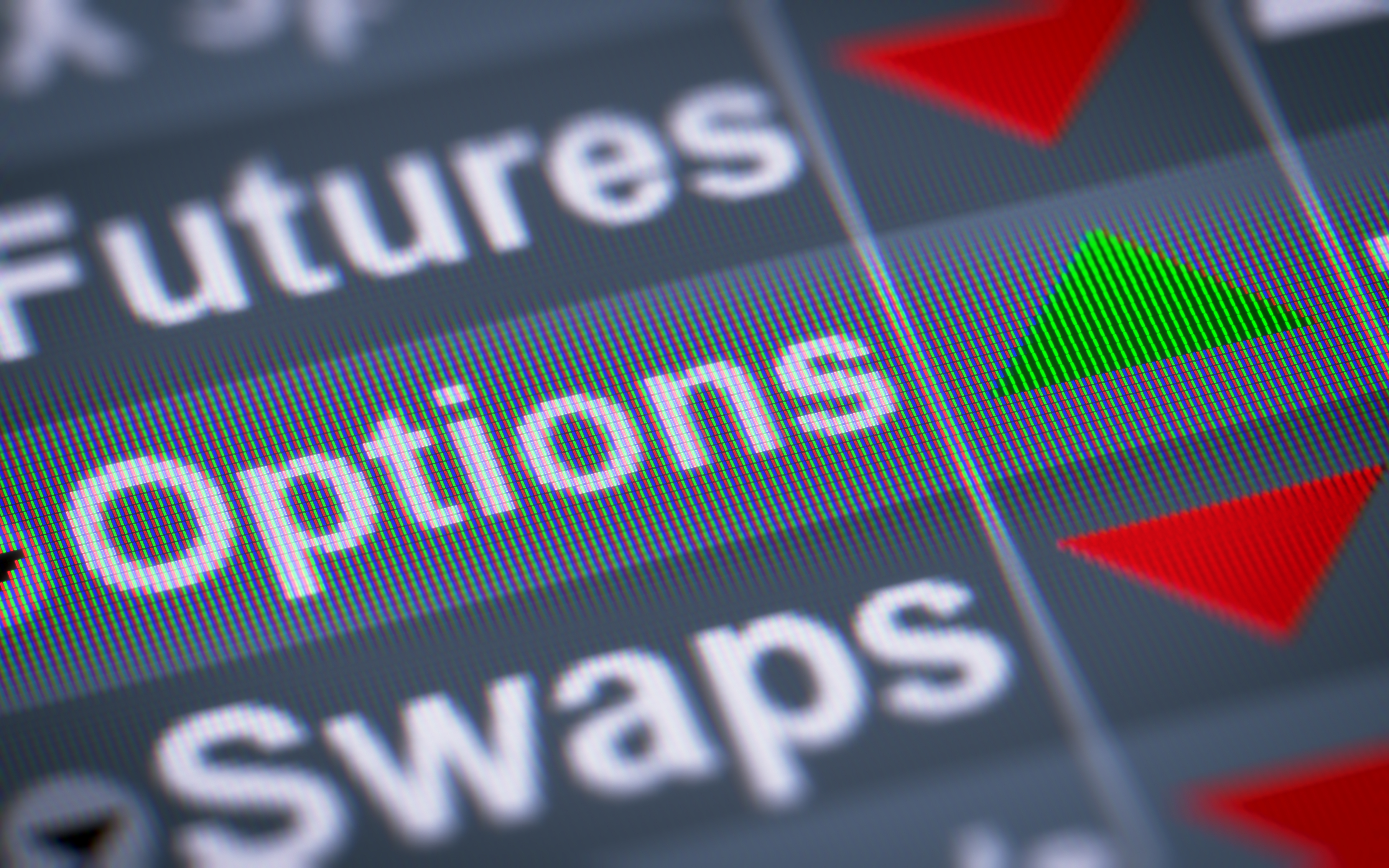 What is an Option?
Options Demystified! Unlock the secrets of Options and power up your portfolio. Learn how to become a power user of Options explained in a real world sense with our Intro to Options Mastery course.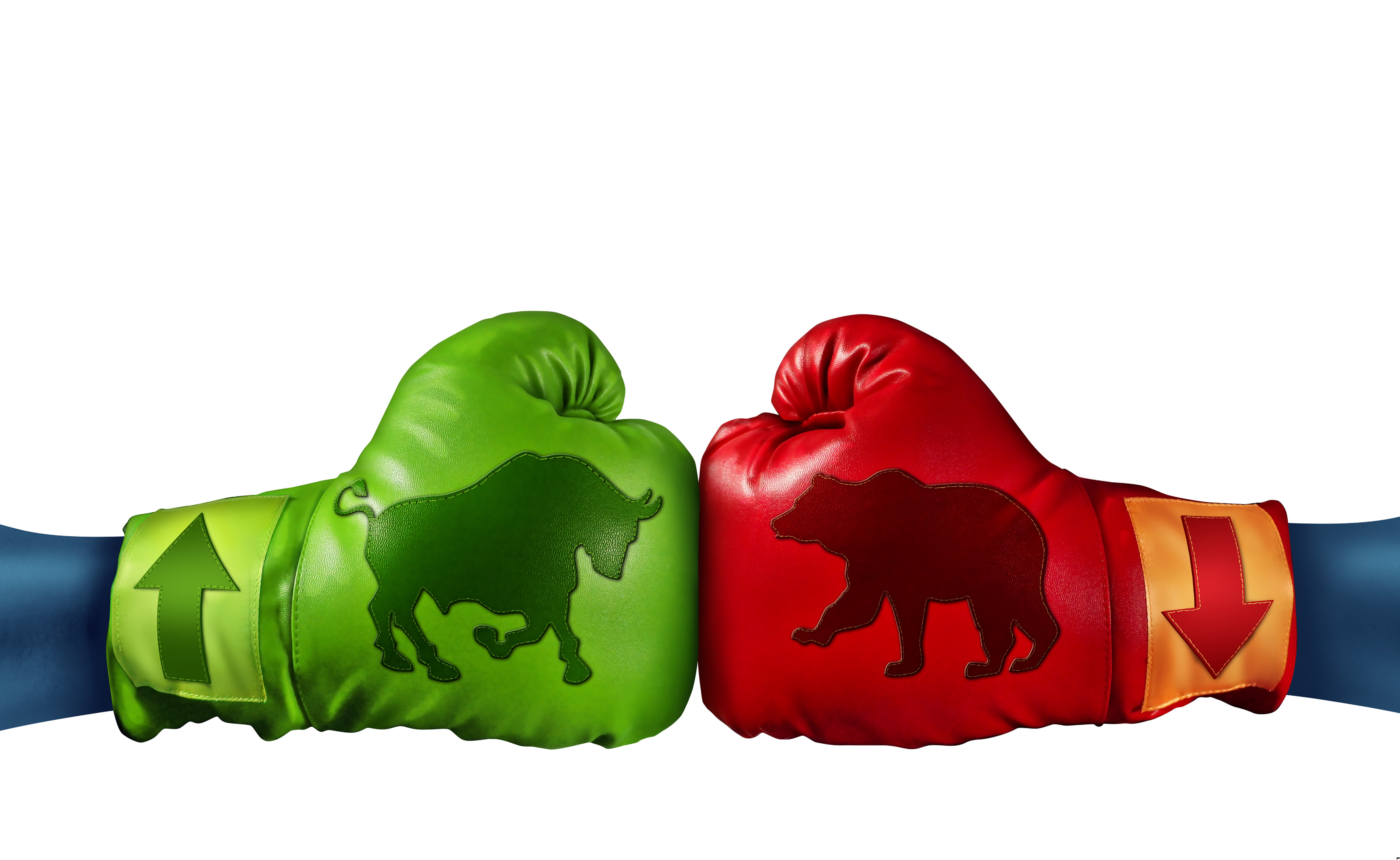 Trade like a Pugilist - Why profiting in the market is similar to a prize fight
Trading is similar to boxing since they both share the same goal of "hit and not get hit" or specifically to the trader "make money and not lose money"...more
Disclaimer: Stock and Options trading involves risk and is not suitable for everyone. Risk involves loss of an amount greater than an investor's starting capital. Past performance is not indicative of future results. Information provided by MarketPugilists (Market Pugilists LLC) is not investment advice nor a directive to buy or sell any financial instrument. Information and other services provided as an extension of this website is opined content solely of MarketPugilists (Market Pugilists LLC) and is no guarantee of positive investment returns for any user.